School and Education

SCHOOL YEAR 2023-2024
Kinomaugewgamik Elementary School is located on Shawanaga First Nation. The school accommodates students from Junior Kindergarten to Grade 5 in two classrooms.
The Shawanaga First Nation Education Department Administration Office is open for your personal assistance:
Monday to Friday 8:30 a.m. to 4:00 p.m.
Feel free to call or fax us:
telephone: 705-366-2029 ext.21
fax: 705-366-2013
Address:
Shawanaga First Nation Education Department
c/o Kinomaugewgamik Elementary School
2 Church Street R R #1 Nobel, ON P0G 1G0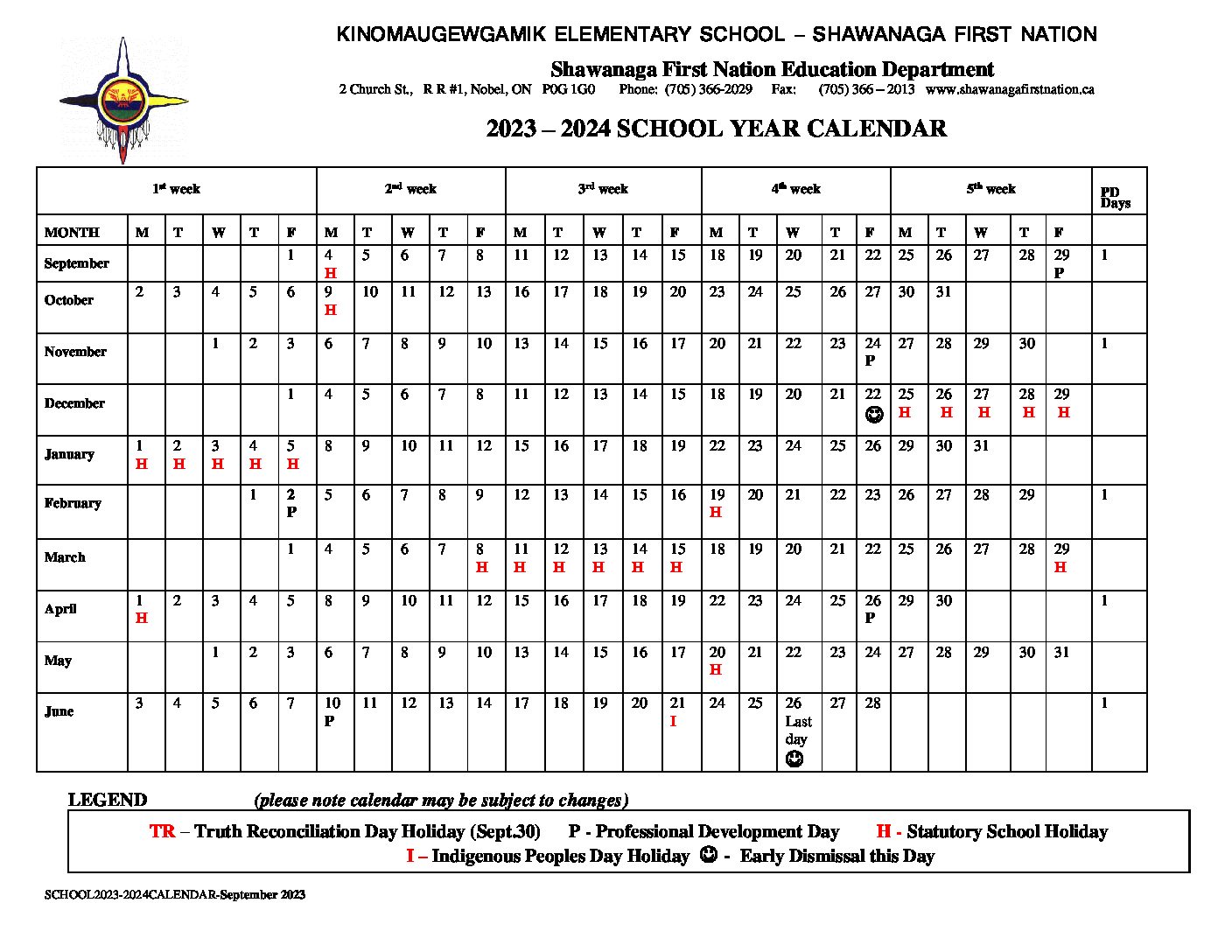 Shawanaga First Nation Education Department Staff:
Saeed Ziaie, Principal  Email:  principal@shawanagafirstnaton.ca
Lucia Weatherley, Administration  email: administration.edu@shawanagafirstnation.ca
Robert Ryckman, Native Language/Special Education Teacher
Jamie Enwright, Primary Teacher, JK-Gr.2
Chelsie Sousa, Early Childhood Educator
James Deagle, Junior Teacher, Gr. 3-5
Charmayne Elliott, Education Assistant, Gr. 3-5
Darlene Pawis, Custodial/Support Staff
Cindy Eagle, Shawanaga Bus Driver
The Education Department involves students from the Early Year ages up to an including post-secondary education. The Shawanaga Kinomaugewgamik Elementary school has children in Junior Kindergarten up to Grade 5. Shawanaga First Nation students travel to Parry Sound for Grades 6 to 12.
Shawanaga Post-Secondary Students:
Each year Shawanaga First Nation has 15 to 20 post-secondary students (full-time and part-time) attending college or university.
Post-secondary education funding is reviewed in the month of May each year. The post-secondary education funding application is attached here for interested parties. Deadline for receipt of applications is no later than May 1st, annually. If you require any further information on this please contact the Education Administration Office.
You can download an application today:
Please note: that Indigenous Services Canada (ISC) has posted a Post-Secondary Education section for students on their website.
Please check out the link below for further useful information: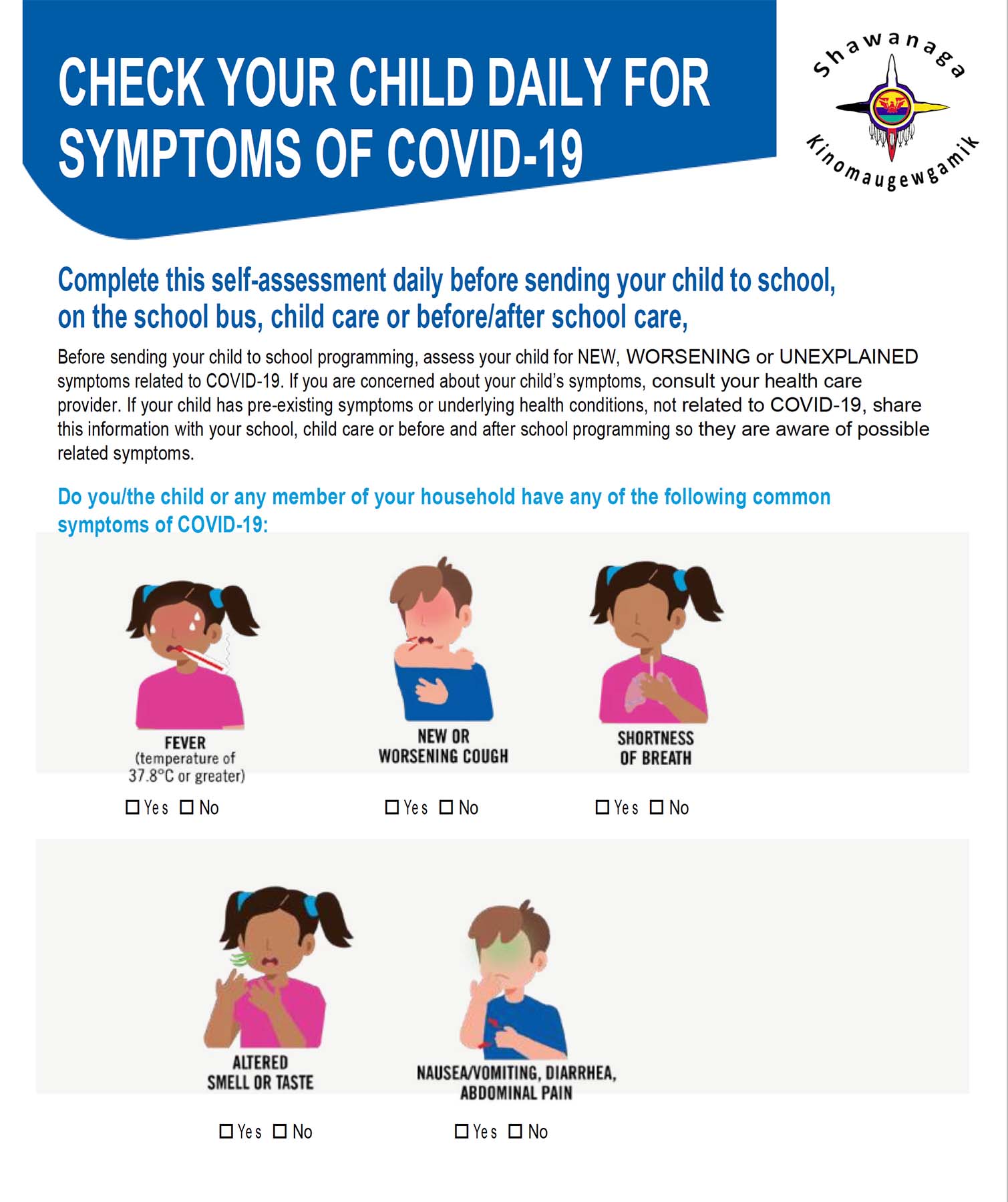 Education Department Employment Opportunities