Community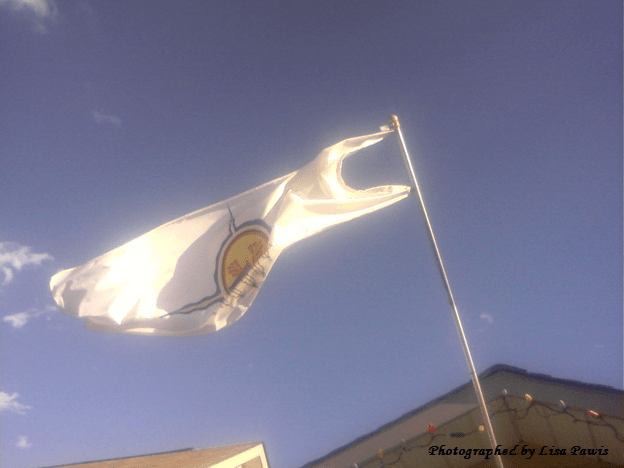 Shawanaga has a number of recreational facilities including a recreation centre and a baseball diamond.
Each summer, Shawanaga hosts a Pow Wow and community festivities; it has been an annual event for the past 17 years.
Traditional teachings, crafts and activities are organized through the Healing Lodge and for students, also through the Student Success Program.
Shawanaga First Nation has a library on reserve, located within the elementary school. Students participate twice a week in a library program of story time, arts and crafts and reading. The library is also open to community members and is a popular spot to connect wirelessly (Wi-Fi) and use electronic devices. The library houses a computer with high speed Internet, DVD player, video game console, photocopier and fax machine and is open every week day. Although it is a small library, it does offer book lending.