Shawanaga First Nation belongs to the larger Anishnabek Nation which stretches
across much of Ontario, east across the Prairies and around the northern shores of
all the Great Lakes. The Anishnabek Nation is comprised of Algonquin, Saulteaux,
Anishnabe (Ojibway), Odawa, Chippewa and several other groups.

Infrastructure
Shawanaga First Nation has a Public Works Department which maintains several buildings, including the First Nation office buildings, the Health Centre, the Recreation Centre, the Gas Bar and the Fire Hall. Shawanaga recently completed a $430,000 water system upgrade. Community members receive water by truck.
The Department also helps mitigate flooding caused by beaver dams, maintains all roads, oversees a community waterfront landing, cuts grass at public building sites and provides snow plow services throughout the community.
Community homes are hooked up to septic tanks; there is no wastewater facility on reserve.
Electricity in the community is provided by Hydro One. A number of hydro poles were recently replaced in the community and Hydro One increased the size of the conductor to improve the electrical supply.
The majority of homes in Shawanaga are heated with electric heat. Some homes are heated by woodstove and some homes are heated by oil. The elementary school has a solar panel on the roof to provide additional electricity.
There is Internet connectivity in Shawanaga but service and bandwidth is minimal (19.2 Kbps/56Kbps). Several Internet providers offer services but the speed is slow and intermittent, through dial up. K-NET installed an Internet tower in the community which provides high-speed Internet connection to the three public buildings (Administration Office, Healing Centre and School) but this is not available elsewhere in the community. According to Aboriginal Affairs and Northern Development Canada, 92 households in Shawanaga are connected.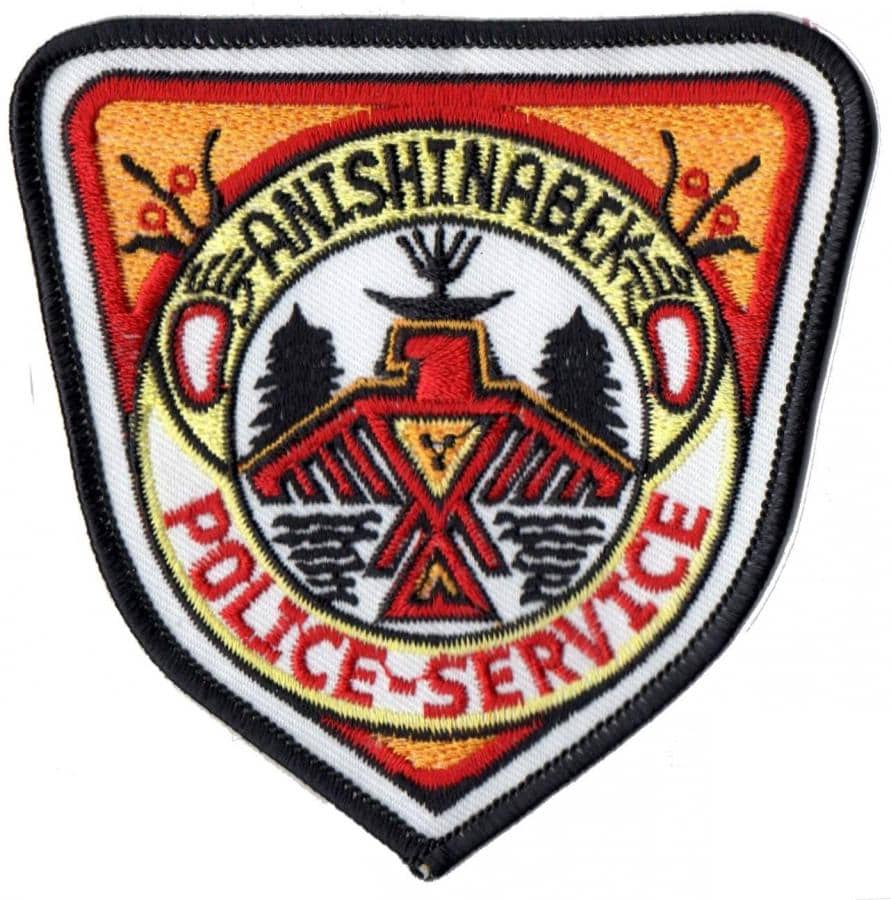 Police services in Shawanaga are provided by the Anishnabek Police Services (APS), which services the communities of Magnetawan, Wasauksing and Shawanaga.